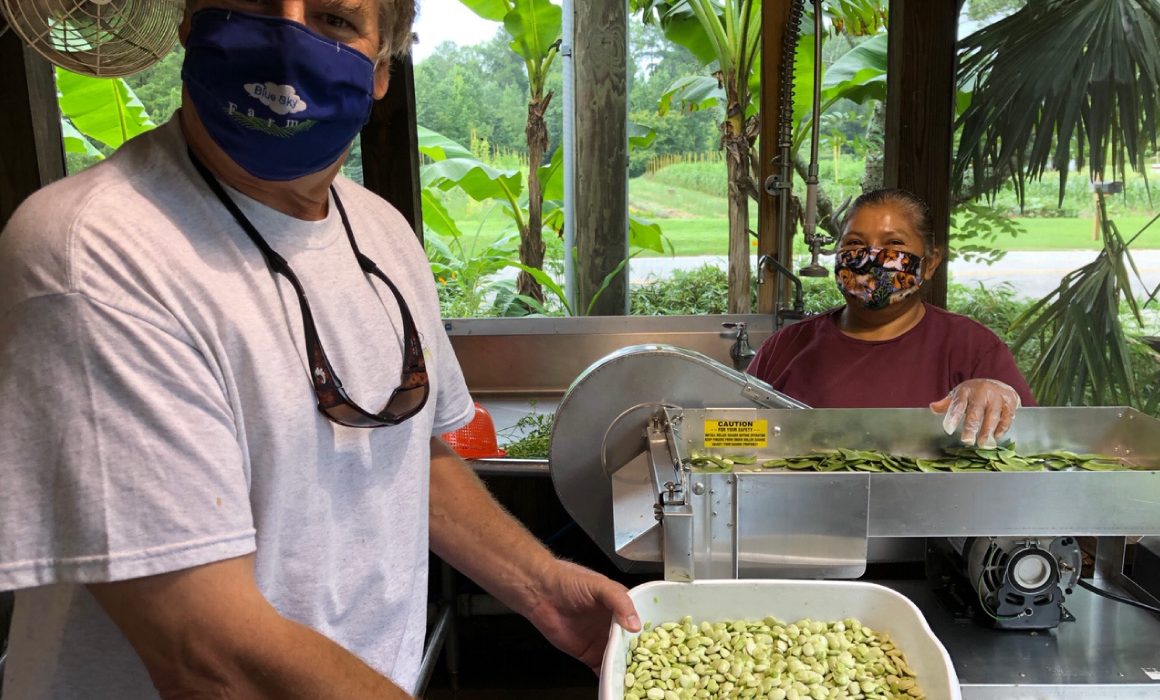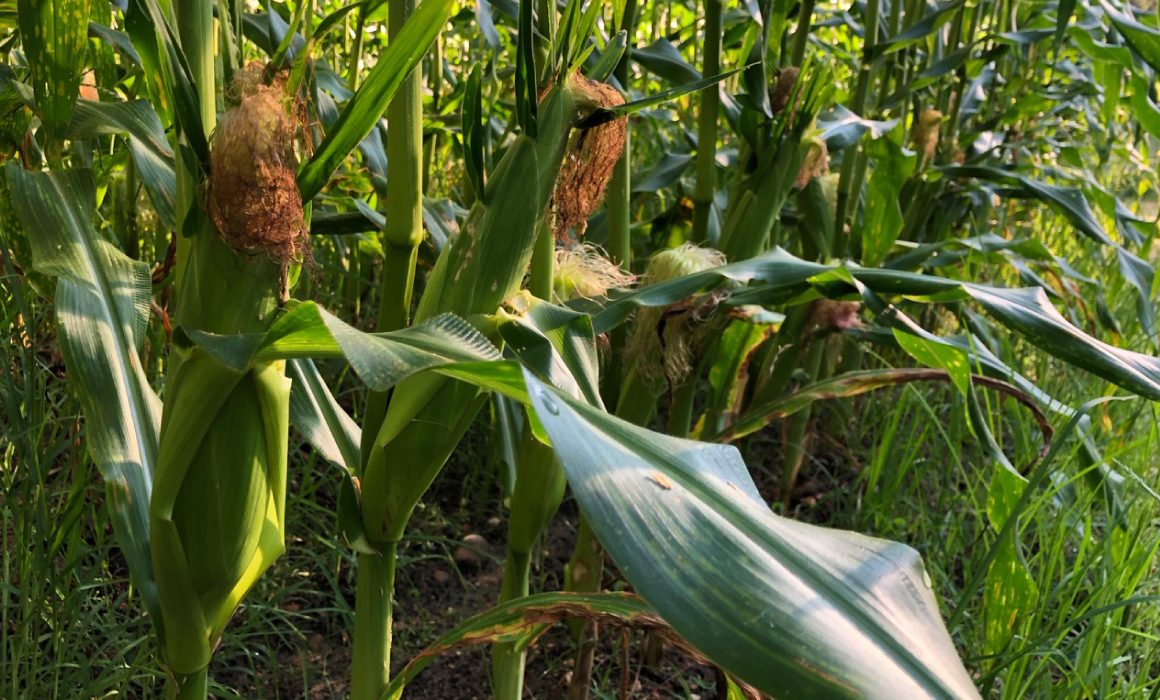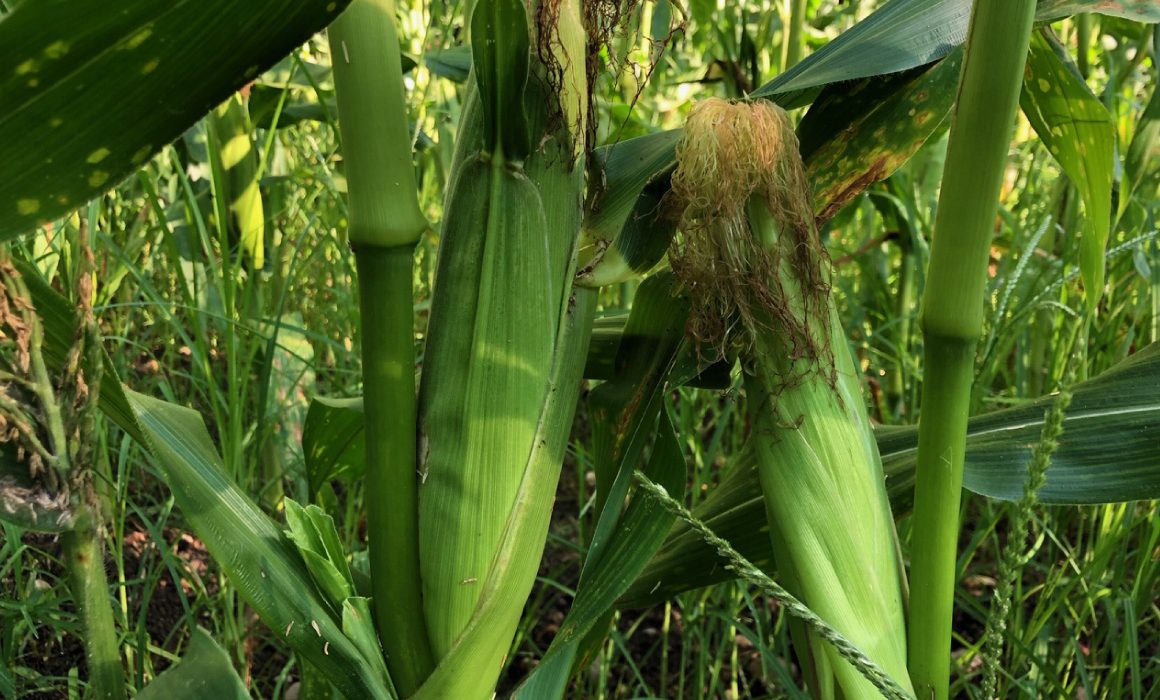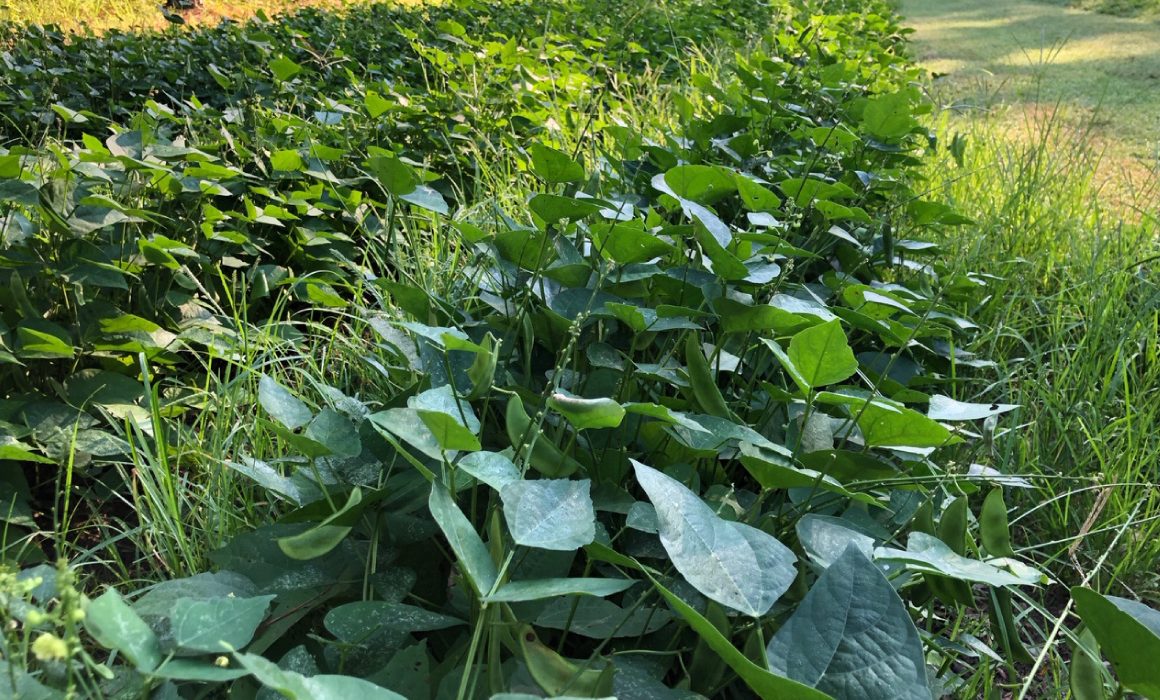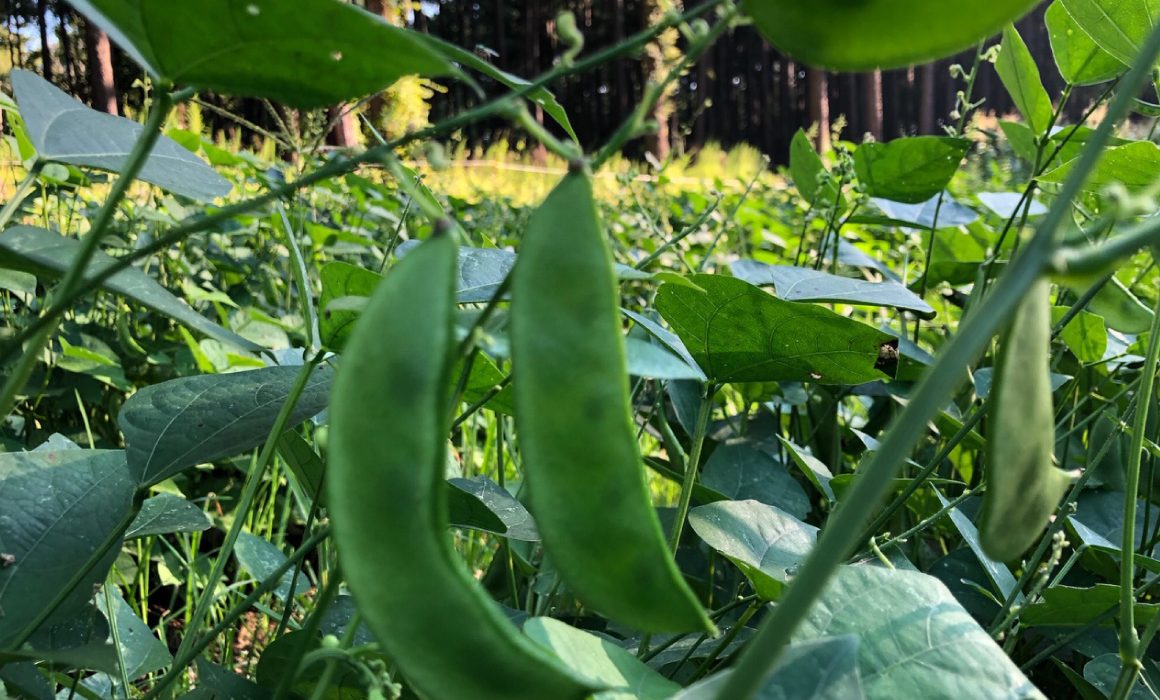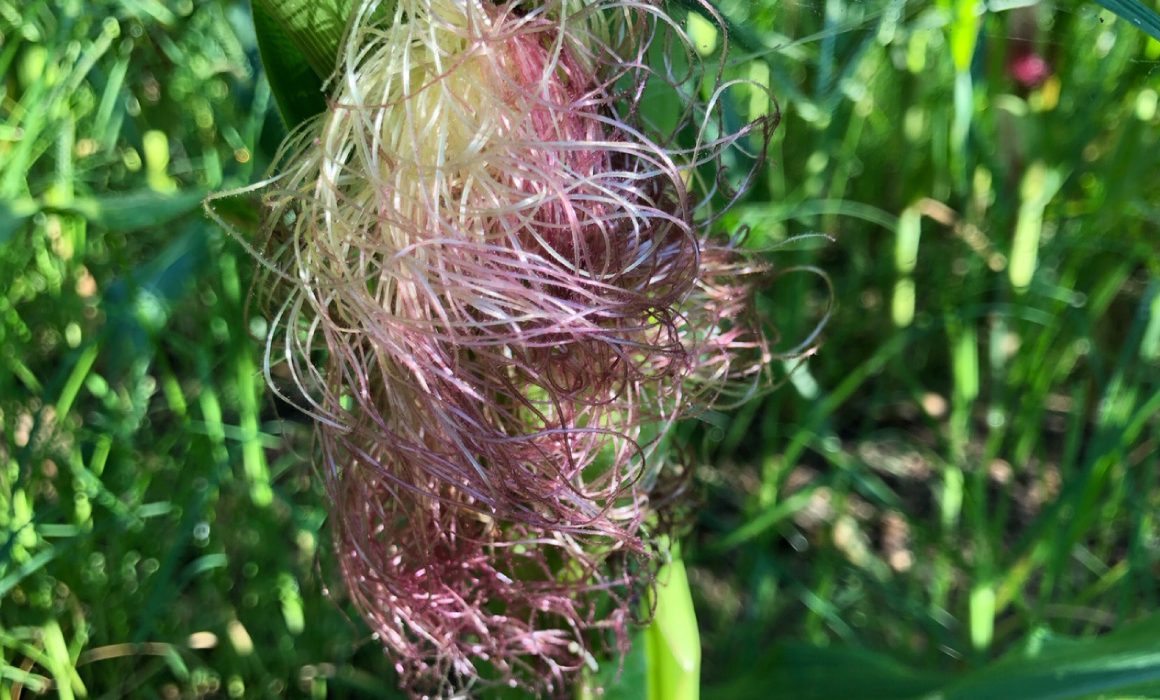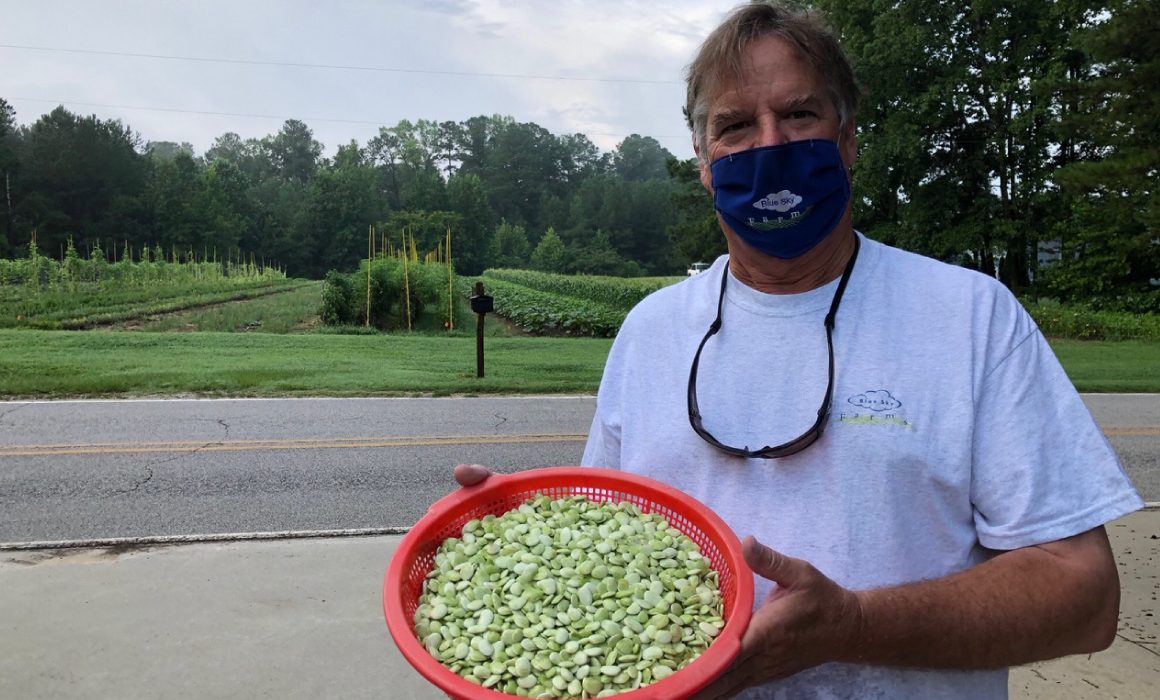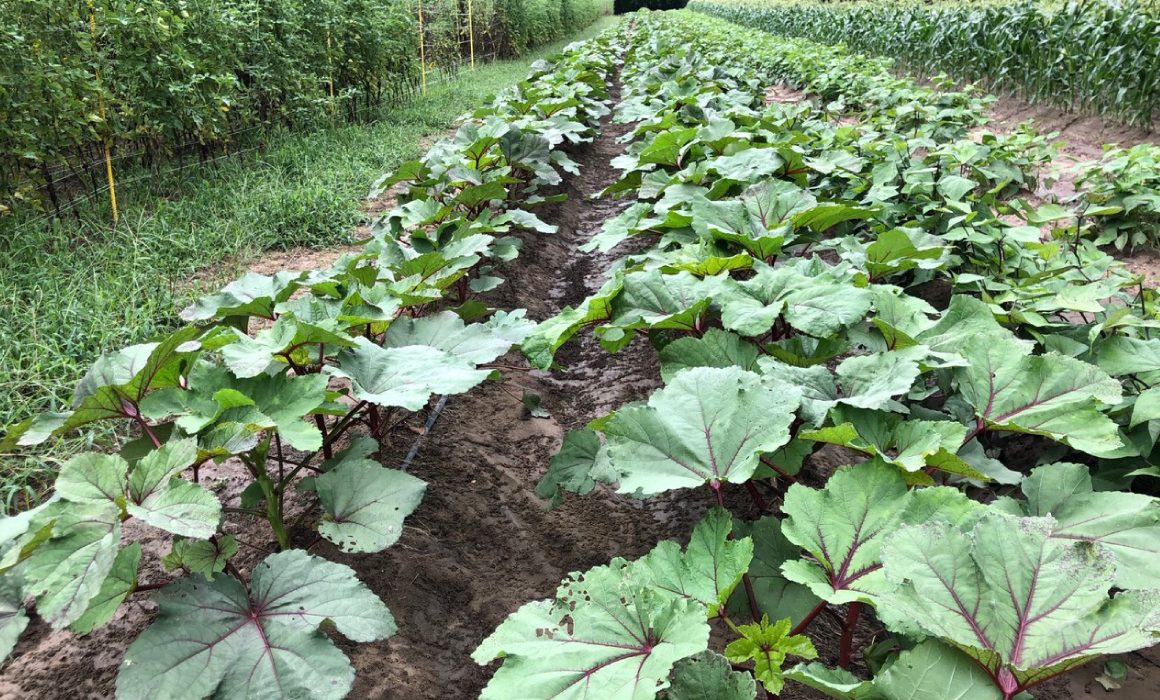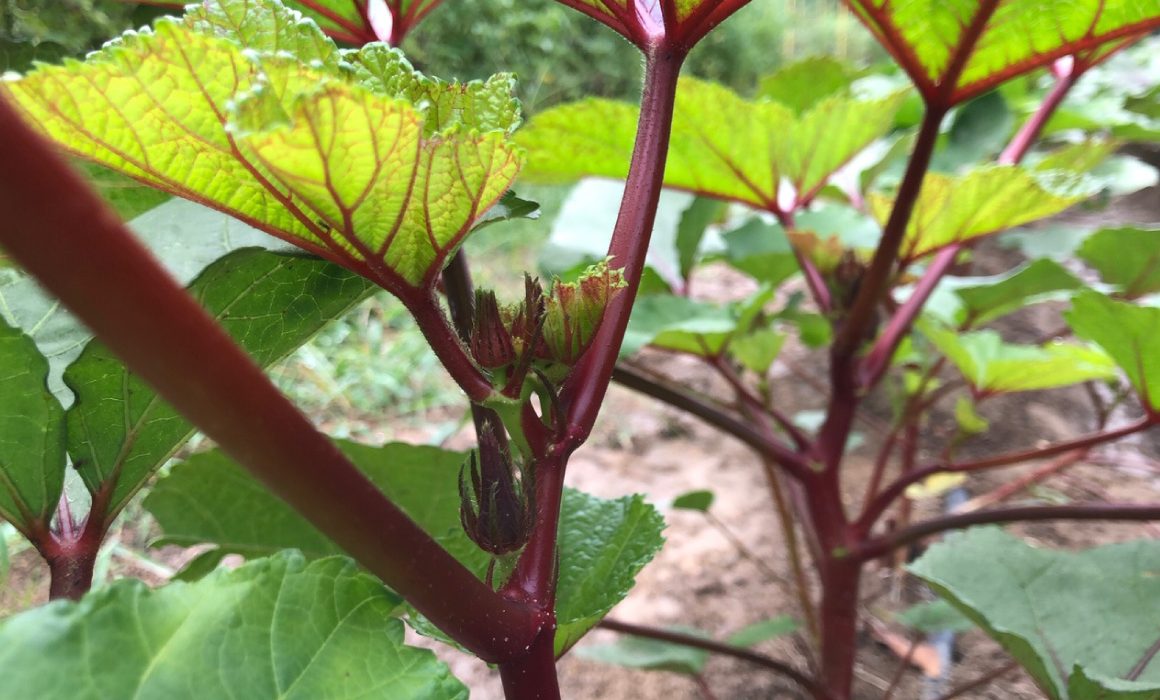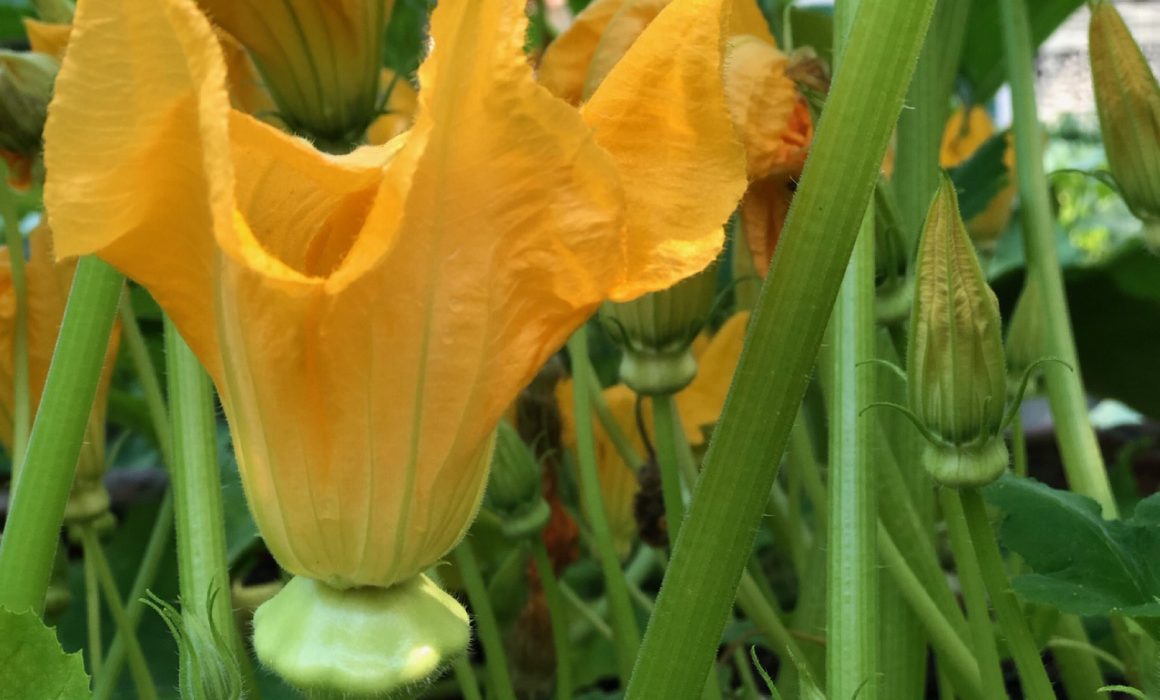 This is the peak of summer now with temperatures staying steady and that means—Hot! Spared the wind of the first tropical storm of the season—"Isaias", but the rain that has followed, frankly, has been plenty—sure enough.
Fresh shelled butter beans are available now. We took a road trip down into Georgia first of the month and found the perfect little pea & butter bean sheller in Moultrie, GA, and have been shelling nonstop. And my oh my are these sweet little fresh shelled butter beans some kind of good! Goes well with our super sweet bi-color corn all of which is certified organic and put together makes an incredible succotash.
Tomatoes continue to pour in and our late crop of "Mudham Rouge" okra is just around the corner. Fall planting will be commencing shortly if the soil can dry out a bit, but be sure to enjoy the sweet juicy gift of summer peaches while they last.
Eat a Peach.
Steve